The current cybercrime situation is undoubtedly concerning, to say the least. Statistics and the data compiled reveal an increase in the amount (up 11% annually) and the sophistication of attacks as well as an increase in the cost of the attacks to businesses of up to €550 billion. Cytomic and its portfolio of managed services and solutions aims to help these organizations and their service providers in developing and automating advanced security programs to enable their businesses to thrive.
Cytomic's value proposition is built around the processing capacity of its cloud-native platform and the extensibility supported by its API. Cytomic Orion helps organizations switch their security posture from defensive to offensive and reduce investigation time, allowing analysts to rapidly correlate events and test hypotheses.
New version 2.10_
At Cytomic we are continuously evolving to help security teams maximize and speed up their response to incidents from our Security Operation (SecOps) cloud console.
The new version of the Security Operation (SecOps) console of Cytomic Orion/Covalent/Ionic provides:
–  New hunting rules that allow detection of techniques on Linux:
-Report on platform resource consumption by user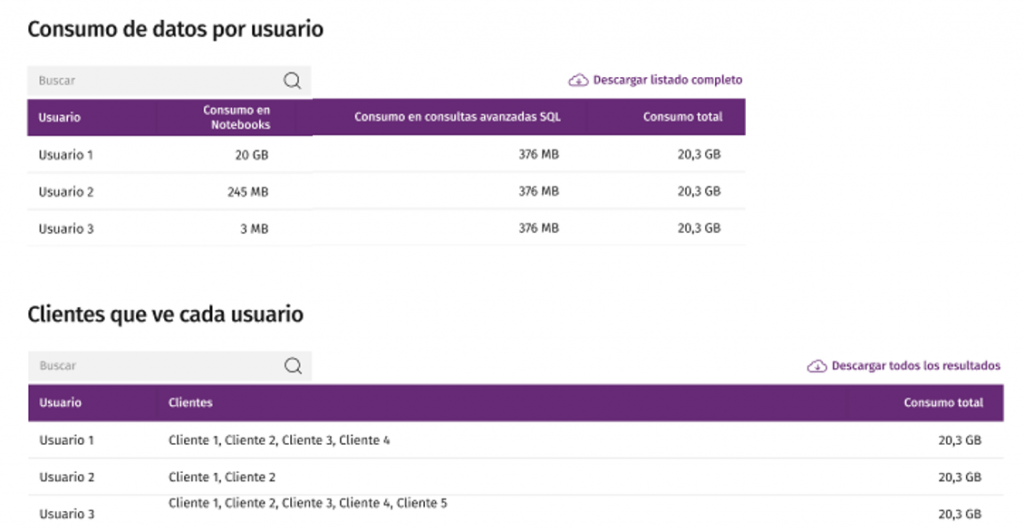 –  Optimization of the process tree in forensic analyses
–  Export of Notebook results to HTML
–  The API allows queries to Threat Intelligence by a hash list
The new version is now available. More details on the Release Notes page of Cytomic Orion.